JOIK NEW winter candle collection!
Christmas inside candles!
.
Christmas is less than 2 months away and in general people can be divided into two types. There are people who think it's way too early to even think about Christmas and then there are the ones who already hung up lights, lit candles and bought their first Christmas presents. In JOIK we start planning Christmas already in summer when others are still sunbathing so it actually seems too late to tell you about or wonderful winter candle collection.
We selected four of our most popular winter scents - Gingerbread, Oh, Christmas tree, Spiced cranberry and Apple Glögg - and gave them a festive holiday makeover. Those Christmas favourites can now be found in beautiful colourful matte glasses and can only be bought from stores during limited time frame.
.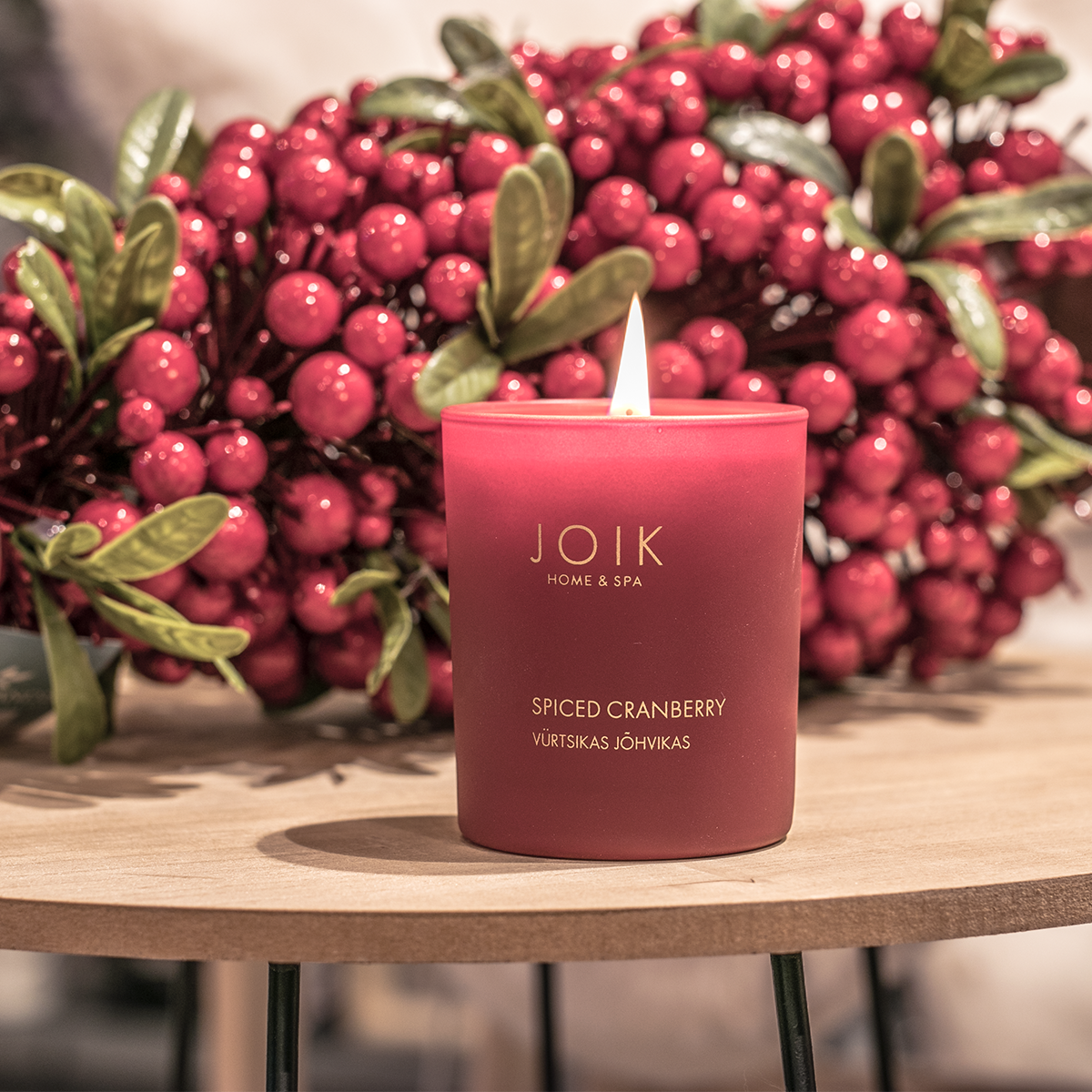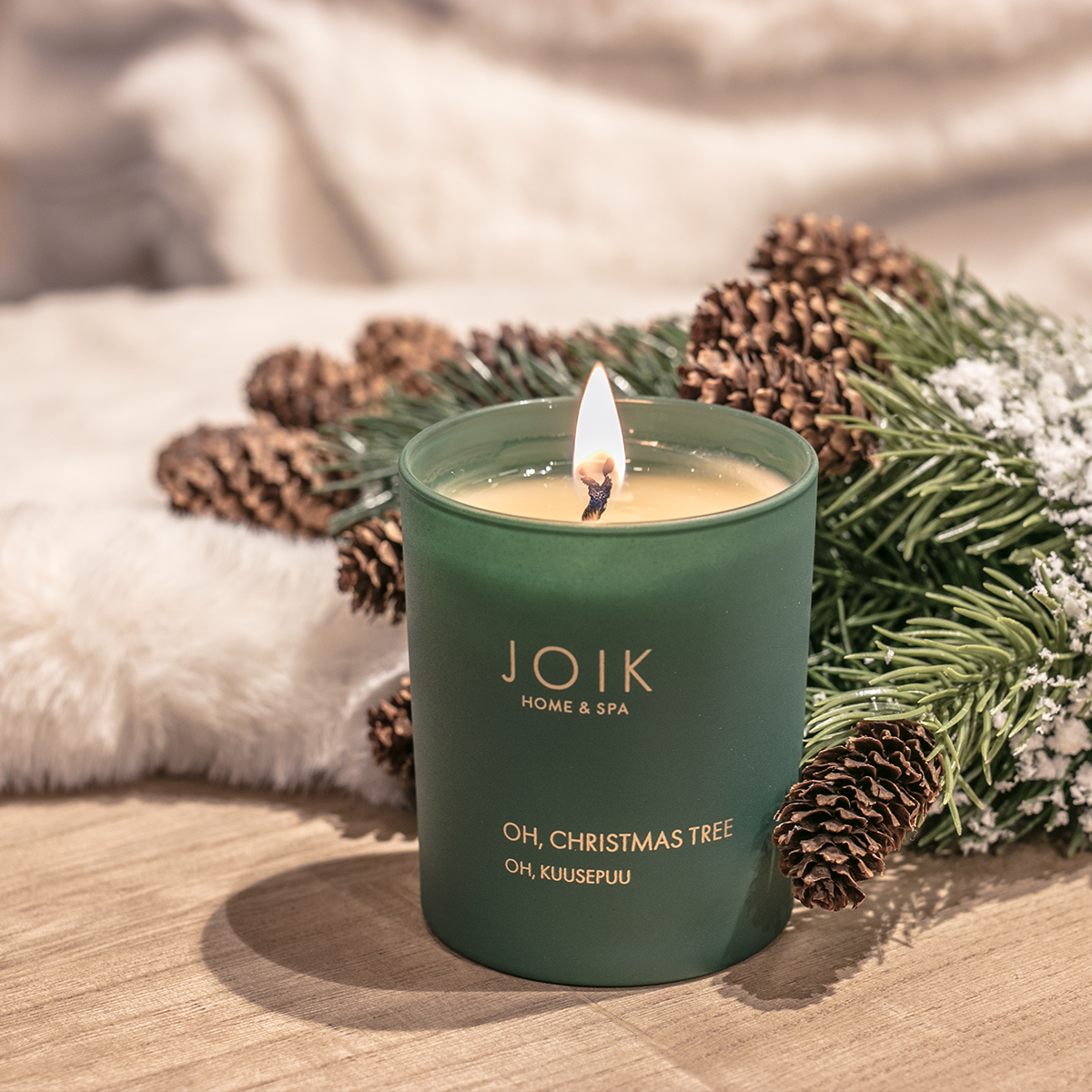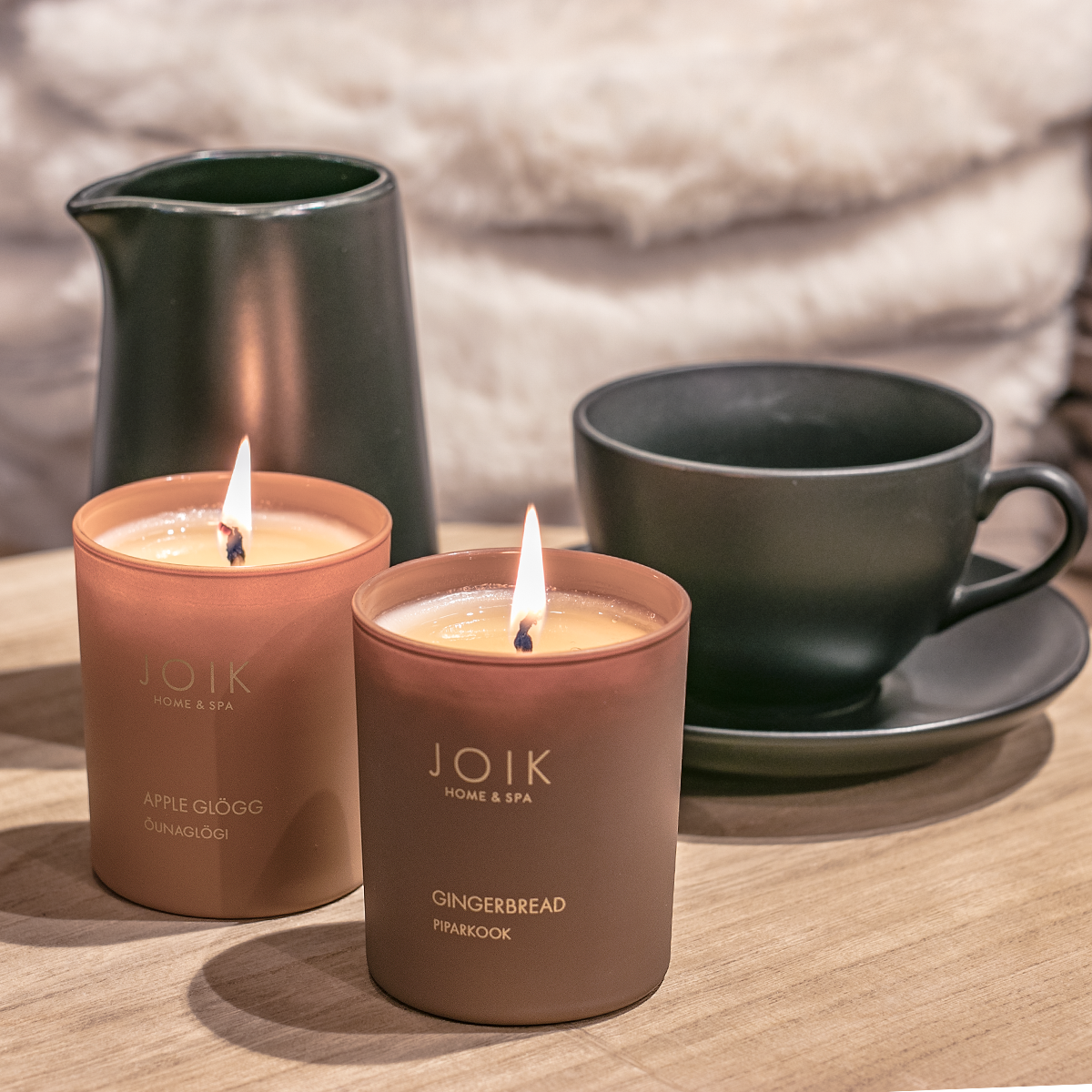 .
It all started with candles
.
Some of you might not know it but JOIK story started with candles in year 2005, when our brand founder Eva-Maria started making scented soywax candles for herself and as presents. The candles proved to be very popular and from a hobby a new brand and company was born. Nowadays JOIK is more known for cosmetic products, but candles still play an important role in our product selection. 15 years ago Eva-Maria started with pouring 3 candles at a time in her home kitchen, today we pour more than 300 candles a day in our cozy but modern factory building and we have more than 30 different scents in our candle collection.
Quality above all
.
JOIK scented candles are a luxurious experience: handpoured and made from environmental-friendly soywax, finest fragrance oils and poured into a sleek glass tumbler they are a beautiful accessory for every home. When creating a new candle we test and try tens of aroma oils to find the best one, which is really true to the name. Our most popular candle these days is "Oh, christmas tree" and this was in the works for several years until we found the aroma oil we vere completely happy with. We're using soywax for several reasons, fristly it's a natural alternative to paraffin, it burns cleaner and on lower temperature, which makes the candle last longer. Our candle wick is made of cotton and the glass jars are usable. The glasses can either be returned to us for refilling or used at home. Our clients have found very clever uses for our candle glasses. Soy wax remnants can be washed with warm water, dish soap and sponge and the glass can later even be used for food or drink.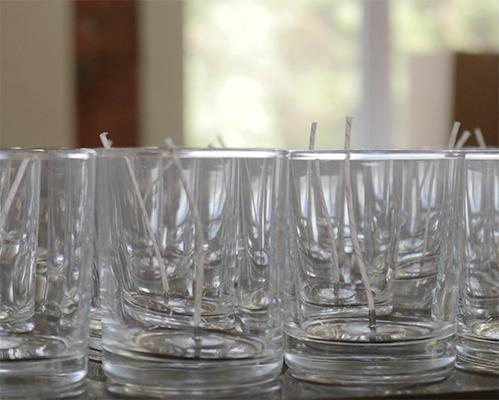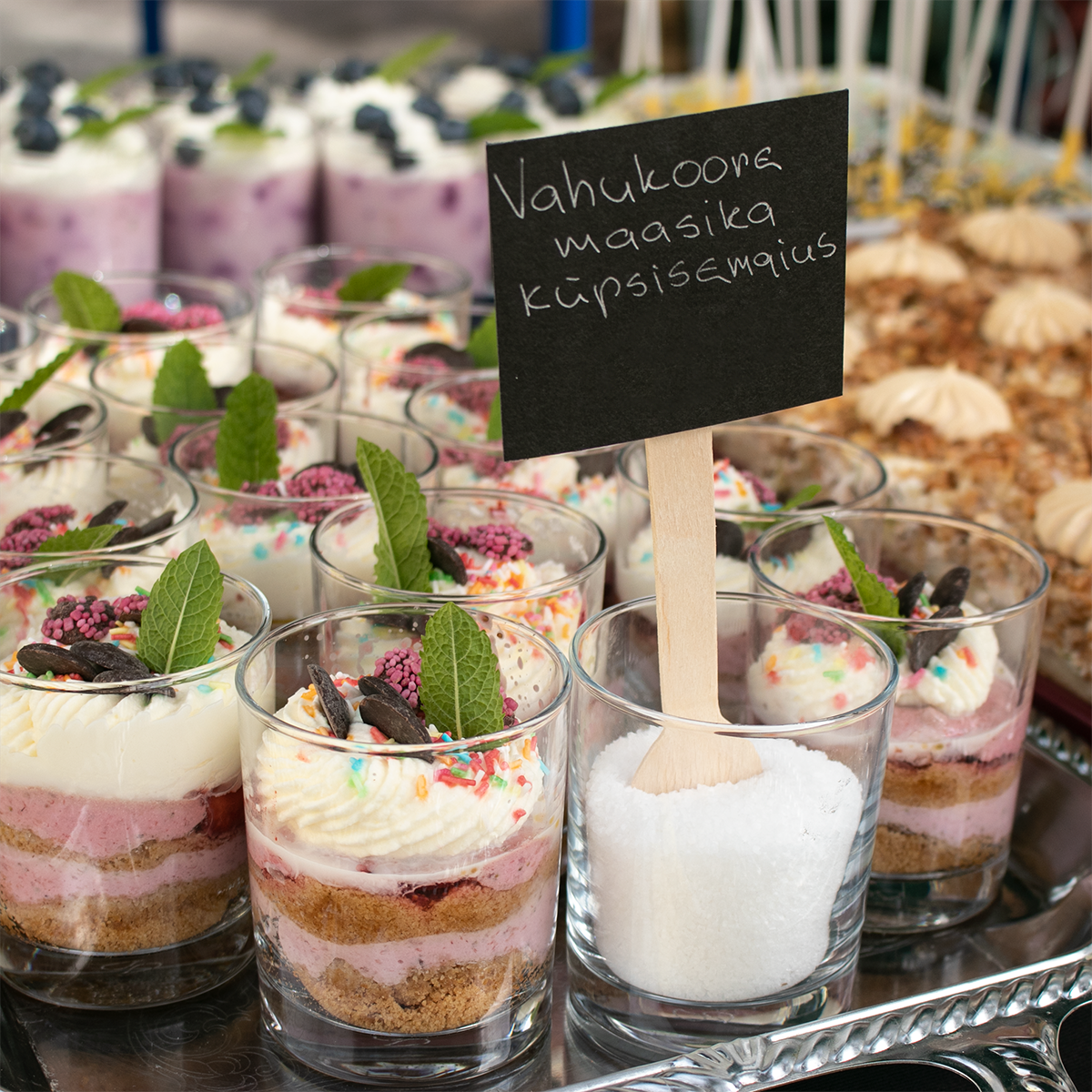 Tips for how to burn JOIK candles
.
Please follow these simple, yet very important candle burning rules to ensure a safe and pleasant burn of your JOIK candle:
When burning your JOIK candle for the first time, burn it until a melted wax pool reaches the edge of the glass. This ensures an even burn of your candle. It is recommended to follow this rule every time you burn a candle as this ensures you get the most out of your candle
Trim the wick to 5 mm before you light your JOIK candle. This ensures the wick does not 'mushroom' and smoke. If the wick is not trimmed, the flame can get too big and the wick can produce smoke - burning a candle under these circumstances can be dangerous and it also damages the quality of the candle burning experience. If you see the flame getting too big or smoking, put out a candle, trim the wick and you can relight the candle if desired.
Do not burn your JOIK candle more than 3 hours at a time. This ensures a longer life of your candle.
Blowing out a candle can produce smoke - instead dip the wick into melted wax, straighten and re-center for your next burning.
Discontinue burning when you have 1cm or less of wax in your JOIK candle.
Always burn a candle on a heat proof surface away from objects that can catch fire.
Be careful when moving a burning candle – the class can be hot.
Keep a burning candle out of reach of children and pets.
Do not burn a candle in a draught.
Never leave burning candle unattended!
If your glass has got soot around the edge (because you haven't been trimming your wick...), use a paper towel to gently wipe it off and clean the glass.
.
.
Buy all of them together as a collection to get a better price.